Dallas Fort Worth Stone Masonry Contractor
Serving Dallas - Fort Worth Metroplex
Ismet Surdulli is a Master Stone Mason apprenticed in the traditional old world school of Natural Stone Masonry. He was born in Kosovo where he apprenticed with his father and grandfather, who were also Master Stone Masons. They passed a long and rich heritage of Master Stone Masonry on to Ismet, This family has a trade heritage of quality stone masonry dating as far back in history as the Roman Era of the family homeland. And now Ismet's son works alongside him. Good workmanship and a passion for working with stone, brick, and block is a Surdulli family tradition.
Having completed his apprenticeship in his Historic Homeland of Kossovo, Ismet continued to practice his family trade their and proudly participed in much Reconstruction and Restoration within the Country, It's Homes, Historic and Public Places after the Soviet Era. With a new democratc zest, Ismet soon found himself drawn to lay hands on stone projects in Italy, France, and Germany. Working Stone on projects in countries where other great historical Stone workers such as Michelangelo and Da Vinci had praticed their trade, served to re-affirm the family pride and tradition of hand worked stone masonry.
Some of the most interesting and unique Greek and Roman Architectural remains can again be visited in Kossovo and neighboring Albania and Serbia.
Esmet has brought this Old World School of Quality Hand Worked Stone Masonry to the DFW Metroplex. Ismet can conquer any project of any size. He has done magnificent masonry for the showy Exteriors of Mansions in France, Italy and Highland Park of Dallas. He recently built a stunning outdoor fireplace for an Italian Trattoria in the Dallas area that looks as though it has been there for over a hundred years. He can handle the Classic Historical and the Modern. Restoration and New Construction, Rustic and sleek. The minimal and the ornate. Large projects and minor repairs. He is a pleasant, thorough, and efficient worker with a love of America and a Passion for his family, and of course, for Natural Stone. Contact him today to get a free estimate for your large and small projects and repairs.
Surdulli Masonry Father and Son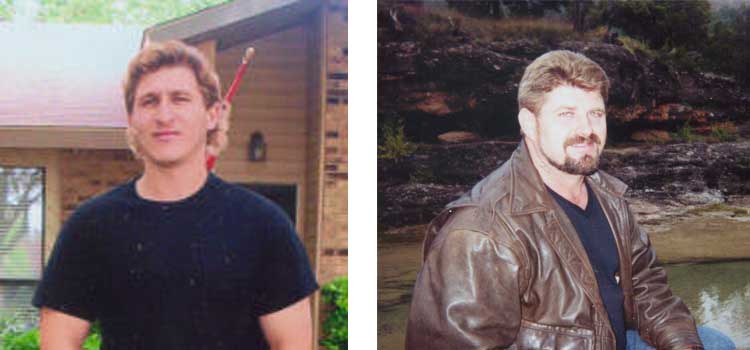 The Trade of the Stone Mason is as old as Civilization itself. The Beauty and longevity of Natural Stone Structures are self evident in some of the worlds most well known historical monuments and Buildings. Made thousands of years ago from brick and stone by ancient Stone Masons, The work is unparalleled.
The Ancient Egyptians, Greeks, The Romans, all contributed to a rich tradition of Stone Masonry around the world. The Skill continues in a select few of today's contractors who were fortunate enough to have learned their trade working in and around European Architectural treasures from the Past.
Natural Stone Structures are still treasured today by those with good taste and an insistence on high quality. They bestow elegance, warmth, strength, a natural earthiness and permanence.
For quality touch contcat us today
Natural Stone and Brick Work
Natural Flagstone
Natural Stone Tile
Natural Stone Walls
Interior Exterior
Stone Retaining Walls
Natural Stone Floors
Natural Paving Stone
Natural Stone Fireplace
Natural Stone Building
Natural Stone landscaping
Natural Stone Retaining Walls
Brick Buildings
Brick Fireplace
Brick Mailbox
Brick Walls
Brick Homes
Brick Barbecues